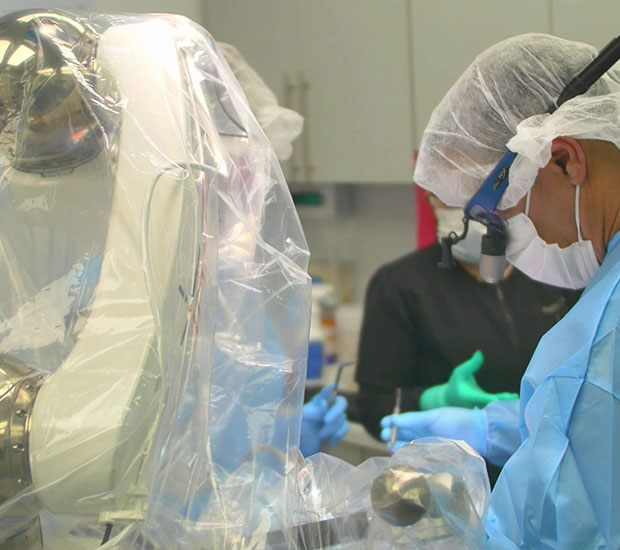 Pre-Operatory Instructions for IV/Oral Sedation
Plano, TX
Please arrive 20 minutes prior to your surgery appointment time to sign all necessary paperwork, make your payment and to schedule your 2 week Post-op appointment.
Fasting
We ask that you NOT EAT OR DRINK FOR AT LEAST SIX HOURS prior to the appointment:
If your surgery is in the morning, just fast after midnight
If your surgery is in the afternoon, wake up early (at least 6 hours prior to the surgery) and have a light breakfast. You may have a small amount (a couple of sips) of water only prior to your surgery if you have prescribed medications that you must take.
Medications
It is OK to take all of your regularly scheduled medications prescribed by your physician before the surgery with the smallest sip of water. However, please make sure to consult your physician and our doctors if you take any of the following medications:
Aspirin 325 mg
Warfarin (Coumadin), Clopidogrel (Plavix), Xarelto, Eliquis, Pradaxa, or any other blood thinners
Insulin
Steroids pills
Clothing
Wear loose-fitting, comfortable clothes with short sleeves. We will have blankets if you get cold. Do NOT wear flip-flops or high heels. Tennis shoes are recommended. Remove earrings, watches, jewelry, and contact lenses before your appointment.
Transportation
You will need a responsible adult to bring you to and from your appointment. This individual will be responsible for driving you home and your well-being once you leave. Please plan to have a responsible individual stay with you for at least 5 hours after your procedure. You should NOT attempt to drive for 24 hours following surgery.
Inform Us
Inform us of any changes in your medical status and/or new medication prior to your appointment. If you may be or trying to become pregnant, please let us know. After you leave the office it is important that you DO NOT:
go to work
drive a motor vehicle or
operate machinery
stay at home by yourself
make important decisions
navigate stairs, streets, or parking lots
The medications will alter your ability to make rational decisions, affect judgment and motor skills for up to 24 hours!
These instructions must be followed and are imperative to your well-being and safety. Failure to follow these instructions will result in postponement or rescheduling of your surgery, and an IV setup fee ($250), which will not be covered by any insurance, will be added to your account. If you have any questions or concerns, please do not hesitate to call us.
Related Posts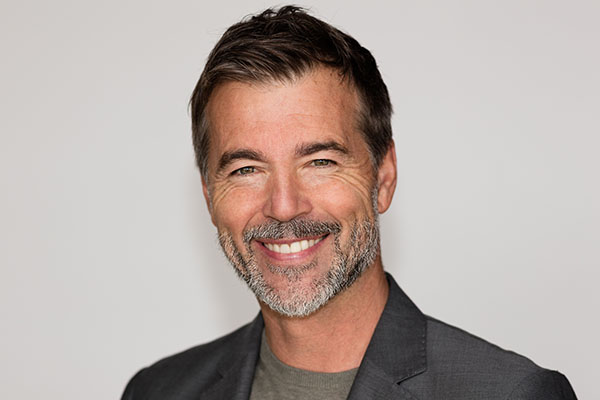 General dentistry helps prevent, diagnose, and treat a wide range of dental issues, like tooth decay and gum disease. General dentists are the most common types of dentists, and they spend most of their time performing preventative treatments.Many patients have oral health questions for general dentists. Here are the answers to the most frequently asked…